Barn Conversions & Period Property or Listed Building Restoration
With over 25 years experience, Penquite Construction are the ideal choice for complete barn conversion projects, and are experts in all aspects of listed building renovations and repairs.


Barn Conversions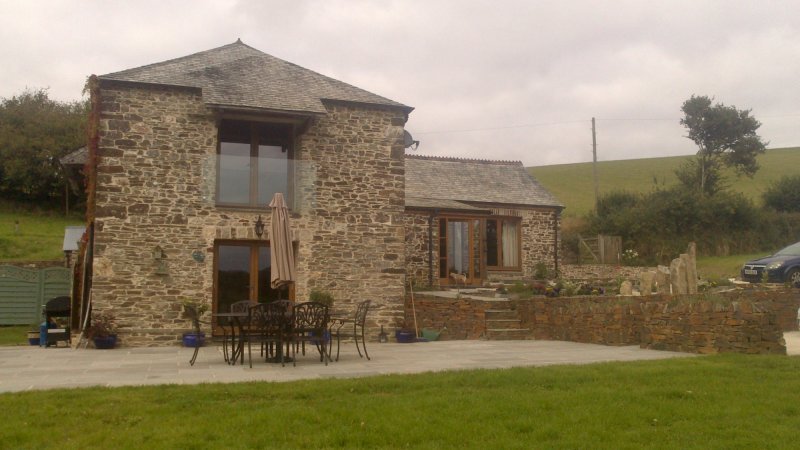 Penquite Construction specialise in barn and outbuilding conversions, helping you to turn that derelict building into a beautiful new living space.
With years of experience in converting barns and outbuildings, we take your project through from start to finish, working with architects, planners and local building authorities to breathe life back into disused buildings.
Using traditional methods and materials to complement the natural beauty of an old building, we repair walls, roofing and footings to rigorous modern building regulation standards, and add all the services and internal structure you need to make an old barn into a wonderful new residence.
Listed Buildings & Period Properties
Penquite Construction have the traditional skills, the eye for detail, and the experience to navigate safely through the important building and planning regulations for working on Listed buildings & period properties.
Listed buildings are tricky projects to work on. Strict planning and building regulations cover all aspects of work on these buildings, whether simple repair work, or refurbishment and improvements to layout and services. Our years of experience in working with dozens of listed properties makes Penquite Construction the perfect choice to care for your home.
We do all of our listed building work using traditional techniques and materials to ensure that the final product is sympathetic to the essence of the original building. We also work closely with the planning and building regulation authorities to ensure that all work complies with the most rigorous building regulations, whilst still adhering to the requirements of the listed status of the building.
Our listed buildings have often been homes for hundreds of years, and we aim to ensure that they will remain a wonderful place to live for many years to come.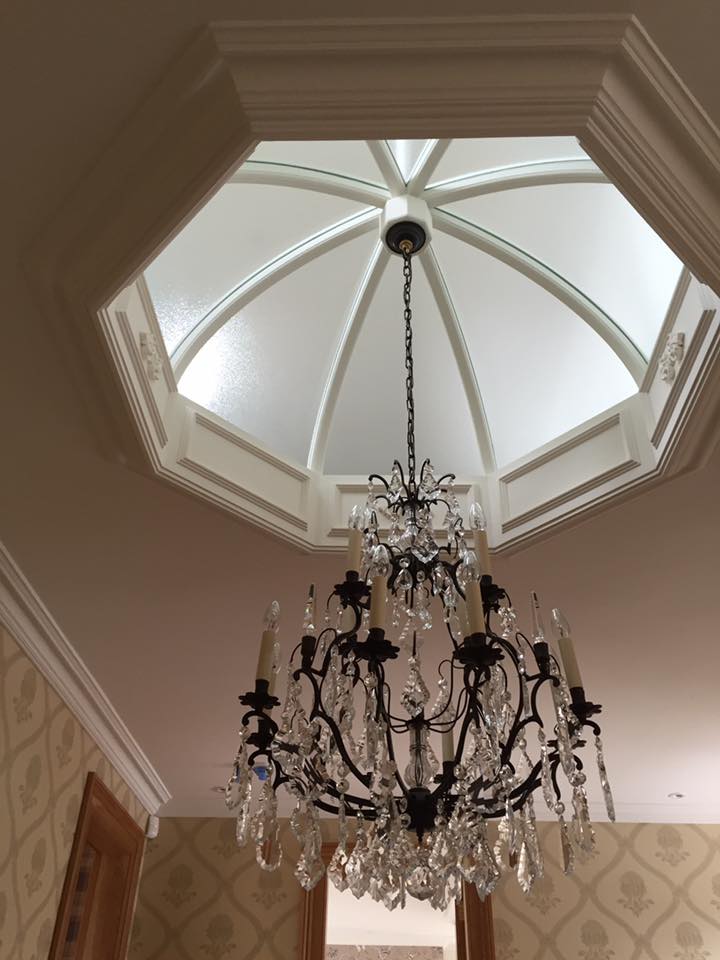 Joinery Workshop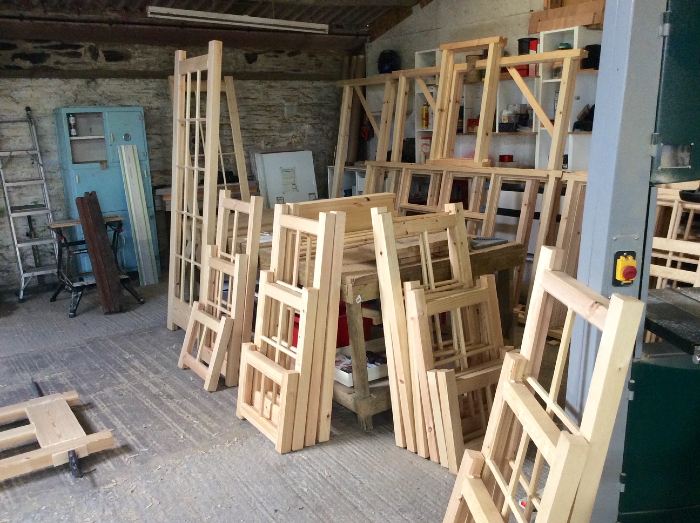 We have a large joinery workshop and a group of dedicated joiners ready to start your next project.
We can support large and small joinery projects like new roof installations, Georgian window and staircases. Having a workshop enables us to have the specialist tools to hand that are not always possible on site. Bespoke furniture, door frames and doors, bay windows, panelling and staircases can be constructed in our Joinery Workshop prior to installation.
If you need a joiner with a fully equiped workshop and highly skilled tradespeople, Penquite Construction is at your service.