General Building Services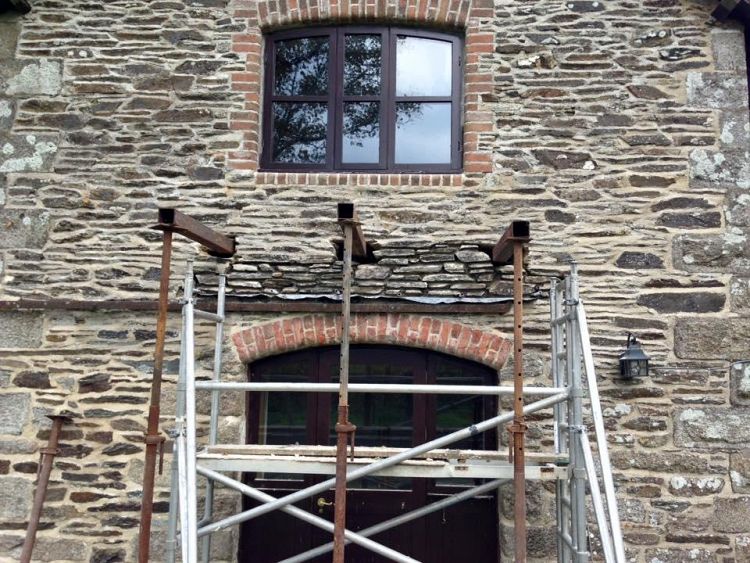 Penquite Construction may be specialists in working with older, listed buildings, but we bring the same skills and attention to detail to all our everyday building work too.
Not all builders are expert at all aspects of the trade, and often you can find a contractor who is great at one part of your project but not so good at another.
Since Penquite Construction typically work on complete projects, from start to finish, we are skilled at all aspects of building work, from the structural jobs such as underpinning, roofing and wall repair, through to the fiddly aspects of putting the final finish together. Whatever you need, be it a quick repair, chimney work, roofing, garden walls and patios, internal partitioning, plastering, kitchen refurbishment, conservatories or a new outbuilding, we can sort you out with the same skill and attention we give to our most delicate listed building work. All at a reasonable price, and with the peace of mind that you're getting a master builder on the job.
Our listed buildings have often been homes for hundreds of years, and we aim to ensure that they will remain a wonderful place to live for many years to come.