Kitchens and Bathrooms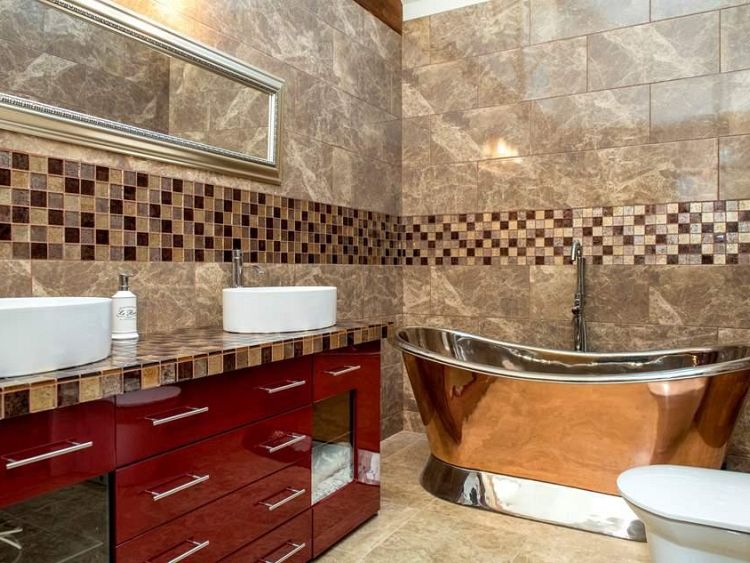 Kitchens and bathrooms are seen far too often as spaces that are only there for practical reasons and as such, are often overlooked when it comes to the interior designing of your home. At Penquite Construction in Cornwall, we know how important these rooms are to the aesthetics of your home and we can complete any type of bathroom and kitchen installations.
Your bathroom and kitchen should be places that generate a tranquil atmosphere. Kitchens can be a stressful enough environment when you are making a family meal. At Penquite Construction, we are experts in kitchen installation as we know how to make the most of the space available to you. A kitchen should have a practical design so that the movement required when cooking is minimised. For example, having your preparation surface near to your oven, fridge freezer, and other appliances means that you do not have to travel around your kitchen to complete any tasks. At Penquite Construction in Liskeard, we can install a new kitchen in your home, including all the appliances.